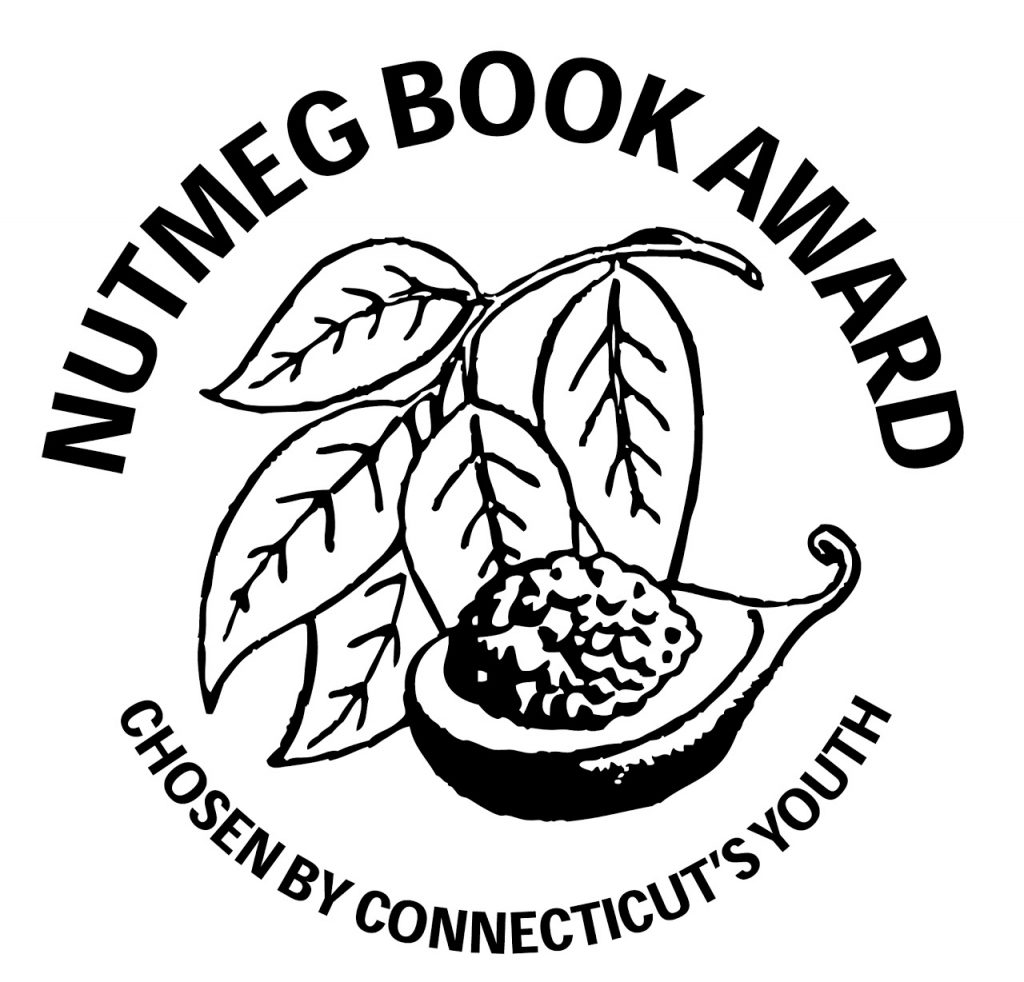 It is time for students in Connecticut to vote for their favorite Nutmeg Book Award nominees!

Rules for voting:
Students may vote for any or all of the levels, regardless of what grade they are in or how old they are.
Students may only vote ONCE for EACH level. For example, a student may submit one vote for the Elementary level and one vote for the Intermediate level. However, a student may NOT submit a vote for the Elementary level and then submit another vote for the Elementary level.
Students must choose only ONE book for each level. Even if they really loved two books, they may only select one to get their vote.
Voting ends on April 30th. The final results will be announced on or about May 15th.
Click on the links below to submit your vote: