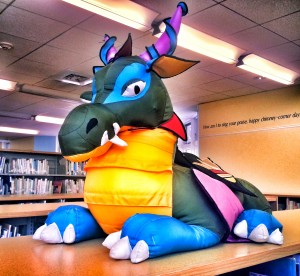 For Children's Services Contact:
Tricia Carlin, Children's Librarian
P: 860.399.6422
E: tcarlin@westbrooklibrary.org
Scroll down for more information about new offerings, special events and ongoing programs for children at the Westbrook Public Library.
Also, be sure to investigate activities and events occurring within Connecticut. For ideas, click here.
Ongoing Programs:
2022 Nutmeg Book Award Winners
2022 Nutmeg Book Award Podcasts
Librarians from across the State of Connecticut have collaborated on a new podcast about the 2022 Nutmeg Book Award nominees. Librarians ConneCT has created Nutmeg Book Drops, a podcast that includes a casual discussion of the nominees, interviews with authors, and more. Listeners can find the podcast on Spotify or wherever they find their favorite podcasts. A full schedule of release dates and more information can be found at Librarians ConneCT.
Story Hour
Mrs. Nyman's Virtual Story Hour archives on Facebook (click here to view).
Digital Reading and Resources
Other Resources
ResearchIt – Elementary School
Fun Sites